Fang's Short CV
Biography
Zhen Fang (http://orcid.org/0000-0002-7391-372X)
Prof. Zhen Fang is leader and founder of biomass group of the College of Engineering at Nanjing Agricultural University. He is the inventor of "fast hydrolysis" process. He is Editor-in-Chief of Springer Book Series – Biofuels and Biorefineries, and Associate Editors of Biotechnol Biofuels (IF 5.3) & J Supercrit Fluid (IF 3.0). He is also editorial (advisory) board members of Biofuel Bioprod Bior (IF 3.7), Energy Sustain Soc (Springer), Comb Chem High T Scr (IF 0.95), and Energy Policy Res (Taylor & Francis). Prof. Fang is specializing in thermal/biochemical conversion of biomass, nanocatalysts synthesis and their applications, pretreatment of biomass for biorefineries. He obtained his PhDs from China Agricultural University (Biological & Agricultural Engineering, Beijing) and McGill University (Materials Engineering, Montreal) as well as received further postdoc training in Spain (Marie Curie Fellowship, Chemical Engineering, Universidad de Zaragoza). He is listed in the "Most Cited Chinese Researchers" in energy in 2014, 2015, 2016 and 2017 (Elsevier-Scopus). He has more than 20-year international research experiences at top universities and institutes around the world, including 1 year in Spain (University of Zaragoza), 3 years in Japan (Biomass Technology Research Center, AIST; Tohoku University), and more than 8 years in Canada (McGill) in renewable energy and green technologies. He has worked for 7 years as a senior engineer in energy, bioresource utilization and engine design in industry before moving to academia. He won the Governor's Friendship (Caiyun) Award in 2012 in Yunnan for the significant contributions to the Jatropha biodiesel industry and bioenergy, 2013 S&T Progress Award (the first place) of Xishuangbanna Prefecture for Breeding of New Varieties of Jatropha, and 2017 CAS Excellent Supervisor Award for training students (CAS: Chinese Academy of Sciences).

云南省委副书记、省长李纪恒为方真研究员颁奖("彩云奖") Governor Li Jiheng confers the Governor's Friendship (Caiyun) award to Prof. Zhen FANG.
方真教授简介: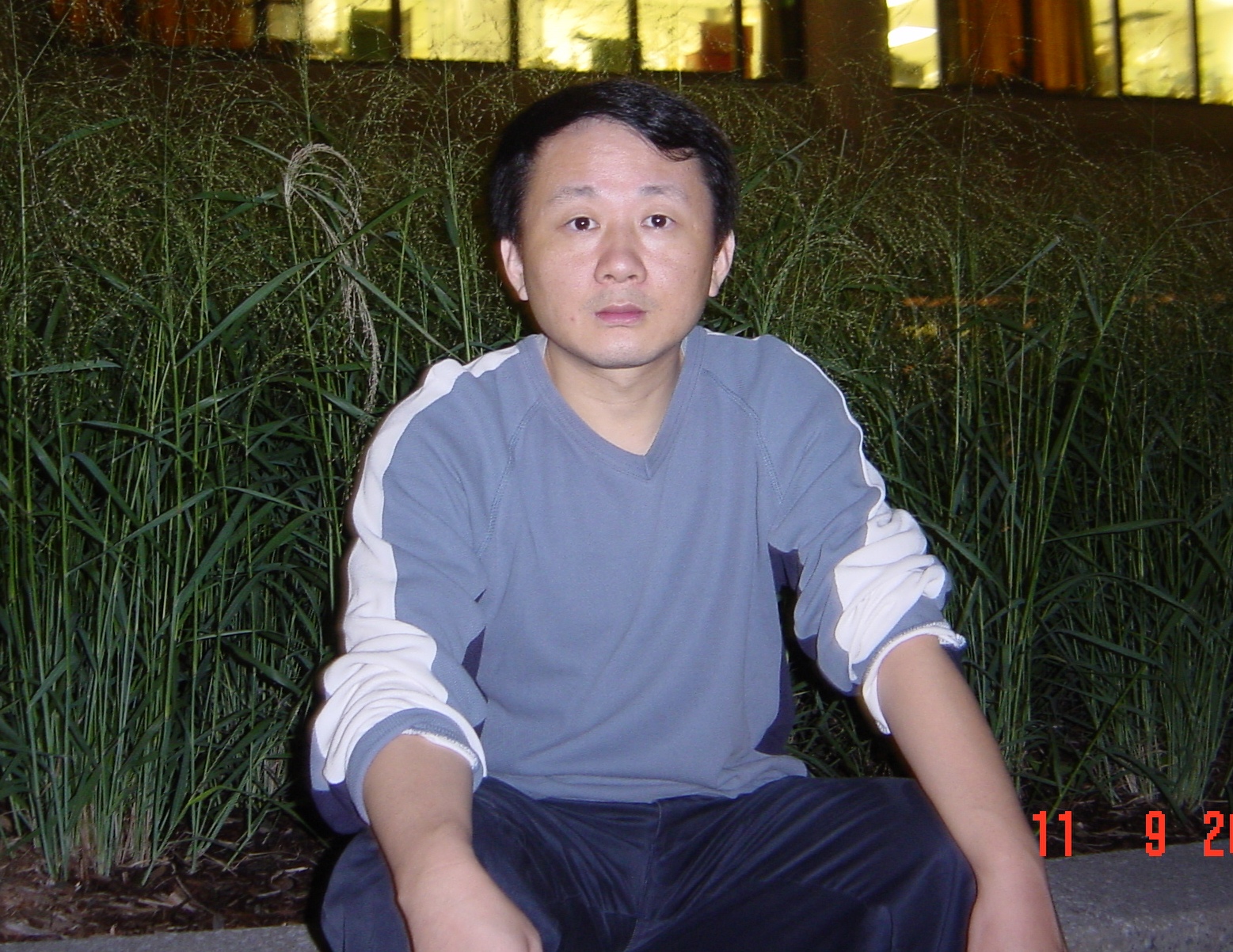 方真  (http://orcid.org/0000-0002-7391-372X)Springer系列丛书"生物燃料和生物炼制"总编辑; 进入2014, 2015, 2016和2017"中国高被引学者"能源领域榜单(Elsevier-Scopus); 二级教授  博士生导师; 中国农大生物和农业工程博士(导师:曾德超院士)、硕士(导师:张大同教授)和学士; 加拿大麦吉尔(McGill)大学材料工程博士(导师:JA Kozinski院士); 西班牙Zaragoza大学 化工博士后(欧共体居里夫人奖学金)。南京农业大学工学院生物能源组组长和教授。他还是Biotechnology for Biofuels (IF 6.4,生物能源领域影响因子最高的刊物)副主编,The Journal of Supercritical Fluids (IF 2.99)副主编, Biofuels, Bioproducts and Biorefining (IF 4.4)顾问编委, 以及多个国际期刊的编委。并为国际著名大学(如Purdue)正教授资格, 加拿大农业部Agriculture and Agri-Food Canada (AAFC)项目评审专家。
主要从事:热化学和生物化学转化生物质为生物能源和附加值高的产品。同时,研究合成纳米催化剂以促进生物质转化。他有在国内外著名大学和研究所从事25年(其中12年在西班牙,日本和加拿大)生物能源和纳米技术的研究经验。
他有100多篇论文(大多为Q1区)发表于国际著名的能源/化工/农业工程刊物,如Prog Energy Combust, AIChE J, Combust Flame, Int J Hydrogen Energy, Bioresourc Technol, J Supercrit Fluid, Nanotech, Fuel, Energy, Applied Energy, Energ Fuel, Ind Eng Chem Res, Energy Convers Manage,J Am Ceram Soc, Proc Combust Inst, Environ Sci Tech, Renew Sust Energ Rev, Biotechnol Biofuels, Biofuels Bioprod Biorefin等。论文引用总次数大于3.3k次, H指数30 (Scopus)。发表30 篇会议论文集, 41个特邀报告, 28个口头报告和墙报及7篇报告。近七年在国际著名出版社出版生物能源领域英文专著15部(Springer 10部), 14个书的章节。作为第一发明人或本小组的发明,申请32项中国发明专利,4项PCT国际及3项美国发明专利,其中21项中国和3项美国发明专利已授权。2012年获云南省政府彩云奖, 2017中科院优秀导师奖(中科院百篇优博论文指导教师)。
他发现在高压热水中纤维素能完全溶解并水解,此项研究论文获 "95 Most-Cited I&EC Research Publications"(Dissolution and Hydrolysis of Cellulose in Subcritical and Supercritical Water, 2000: 引用462次-Scopus)。
他是快速水解技术发明人 (美国专利号US patent#: 8268126, 2012; US patent#: 9115215, 2015; US patent#: 9243303, 2016),为生物质的冶炼提出了一新的研究思路。
作为Springer系列丛书"生物燃料和生物炼制"总编辑,他负责的编委会,由五位世界著名的生物燃料和生物炼制专家组成(两位美国工程院院士,两位加拿大工程院院士和一位日本东北大学著名教授)。目的是组织世界各地的生物能源专家出版一系列在不同领域与生物质相关的书籍,旨在每年至少出版两册专著。该系列丛书将着重于介绍与生物质生产,生物燃料,生物制品,化学品,生物材料,食品和医药产品,能源规划和政策,以及加工技术相关的所有方面的知识,研究和近展。该系列丛书将是强大的和综合的有关生物质生产,生物能源,生物燃料,生物制品的知识库。为科学家,学生,政策制定者和工程师提供知识以反映生物炼制这个交叉学科领域研究的爆炸性增长并引导该学科的发展。作为国际生物能源主要刊物和丛书的编辑或编委,他不仅义务服务研究人员发表论文,同时也是增加中国在该领域的代表性。
他领导的生物能源组,近几年连续在能源领域影响因子最高的期刊(Prog Energy Combust IF 21, 2012; 2014;2016)发表论文三篇。提出了低温催化水解新思路、双功能纳米催化剂用于生物燃料的合成及超声强化技术与固体催化剂、酶催化剂的结合问题,探讨了超声应用于不同生物质转化反应的经济性问题,并给出了合理的建议。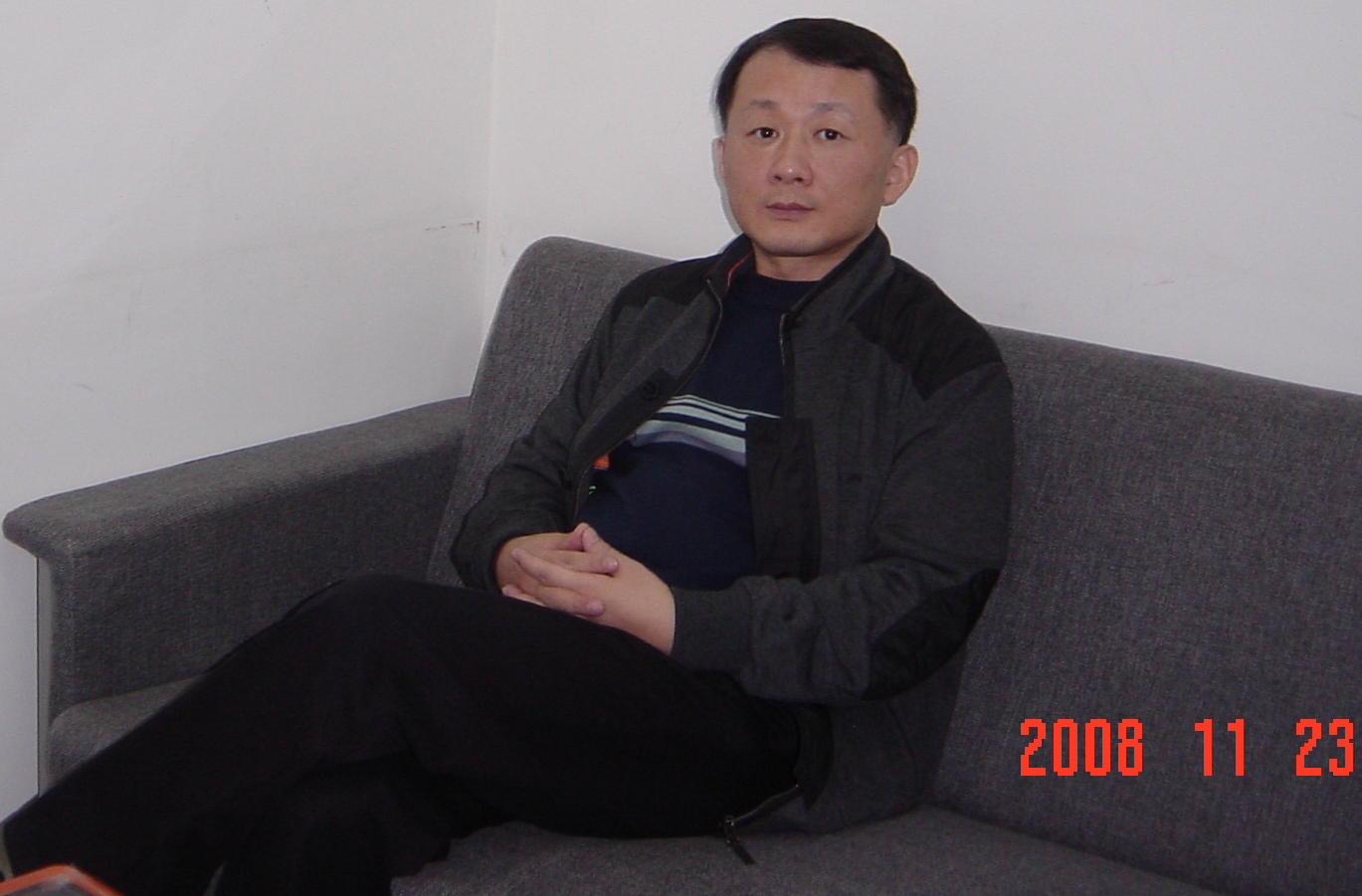 ---
10 most-cited papers (Web of Science, as of Jan. 30, 2018)
1. Title: Dissolution and hydrolysis of cellulose in subcritical and supercritical water
Author(s): Sasaki, M; Fang, Z; Fukushima, Y; et al.
Source: Industrial & Engineering Chemistry Research Volume: 39 Issue: 8 Pages: 2883-2890 Published: AUG 2000
Times Cited: 412
DOI: 10.1021/ie990690j
2. Title: Cellulose decomposition in hot-compressed water with alkali or nickel catalyst
Author(s): Minowa, T; Zhen, Fang (Fang Z); Ogi, T
Source: Journal of Supercritical Fluids Volume: 13 Issue: 1-3 Pages: 253-259 Published: JUN 15 1998
Times Cited: 224
DOI: 10.1016/S0896-8446(98)00059-X
3. Title: Reaction chemistry and phase behavior of lignin in high-temperature and supercritical water
Author(s): Fang, Zhen; Sato, Takafumi; Smith, Richard L., Jr.; et al.
Source: Bioresource Technology Volume: 99 Issue: 9 Pages: 3424-3430 Published: JUN 2008
Times Cited: 150
DOI: 10.1016/j.biortech.2007.08.008
4. Title: Production of biodiesel from Jatropha oil catalyzed by nanosized solid basic catalyst
Author(s): Deng, Xin; Fang, Zhen; Liu, Yun-hu; et al.
Source: Energy Volume: 36 Issue: 2 Pages: 777-784 Published: FEB 2011
Times Cited: 142
DOI: 10.1016/j.energy.2010.12.043
5. Title: Observation of surface precipitation of arsenate on ferrihydrite
Author(s): Jia, YF; Xu, LY; Fang, Z; et al.
Source: Environmental Science & Technology Volume: 40 Issue: 10 Pages: 3248-3253 Published: MAY 15 2006
Times Cited: 111
DOI: 10.1021/es051872+
6. Title: Decomposition of cellulose and glucose in hot-compressed water under catalyst-free conditions
Author(s): Minowa, T; Fang, Z; Ogi, T; et al.
Source: Journal of Chemical Engineering of Japan Volume: 31 Issue: 1 Pages: 131-134 Published: FEB 1998
Times Cited: 104
DOI: 10.1252/jcej.31.131
7. Title: Liquefaction and gasification of cellulose with Na2CO3 and Ni in subcritical water at 350 degrees C
Author(s): Fang, Z; Minowa, T; Smith, RL; et al.
Source: Industrial & Engineering Chemistry Research Volume: 43 Issue: 10 Pages: 2454-2463 Published: MAY 12 2004
Times Cited: 96
DOI: 10.1021/ie034146t
8. Title: Ultrasonic transesterification of Jatropha curcas L. oil to biodiesel by a two-step process
Author(s): Deng, Xin; Fang, Zhen; Liu, Yun-hu
Source: Energy Conversion and Management Volume: 51 Issue: 12 Pages: 2802-2807 Published: DEC 2010
Times Cited: 95
DOI: 10.1016/j.enconman.2010.06.017
9. Title: Solid acid mediated hydrolysis of biomass for producing biofuels
Author(s): Guo, Feng; Fang, Zhen; Xu, C. Charles; et al.
Source: Progress in Energy and Combustion Science Volume: 38 Issue: 5 Pages: 672-690 Published: OCT 2012
Times Cited: 82
DOI: 10.1016/j.pecs.2012.04.001
10. Title: Hydrothermal dissolution of willow in hot compressed water as a model for biomass conversion
Author(s): Hashaikeh, R.; Fang, Z.; Butler, I. S.; et al.
Source: Fuel Volume: 86 Issue: 10-11 Pages: 1614-1622 Published: JUL-AUG 2007
 Times Cited: 78
DOI: 10.1016/j.fuel.2006.11.005